Webinar on food safety in the cocoa sector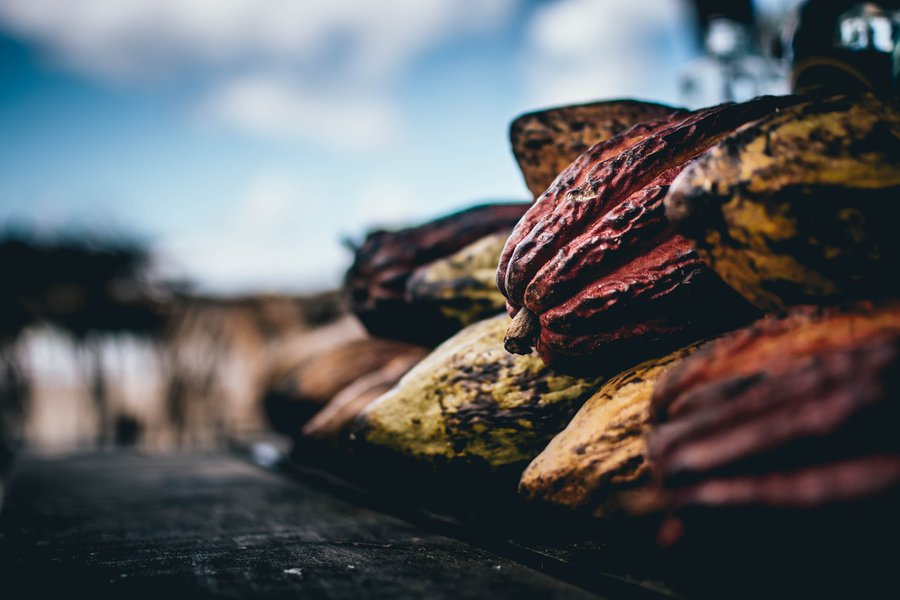 On 22 March 2022, The International Cocoa Organization (ICCO), the Joint Cocoa Research Fund (JRF), the European Cocoa Association (ECA) and the Association of the Chocolate, Biscuits and Confectionery Industries of Europe (CAOBISCO) jointly organised a webinar on food safety in the cocoa sector, focusing on the  current and upcoming regulations in the European Union and their impact on the cocoa supply chain.
More than 170 participants attended this virtual event to exchange insights and views on food safety challenges in the context of the cocoa sector, bringing together policy makers, producing countries, academics, and industry experts, among others.
Cocoa producing countries representatives welcomed this dialogue and indicated their desire to be more involved in the consultation process and discussions on the topic with the European Commission.
European Commission experts provided important insights on the Farm to Fork Strategy and on the foreseen legislative changes regarding cocoa contaminants, such as ochratoxin, mineral oil hydrocarbons, acrylamide, aflatoxins and pesticides, towards a fair, healthy and environmentally friendly EU food system.
Some cocoa industry representatives also highlighted possible challenges with these new legislations, notably some analytical issues, the limited availability of mitigation measures and the short grace period for the introduction of Maximum Residue Limits (MRLs) for some pesticides. Participants also acknowledge genetic and bio-pesticides alternatives presented by university experts. Producing countries are already taking actions to respond to new EU requirements, but there is a need for strengthening local capacities to implement these alternatives.
This platform for discussion will be replicated in the future, focusing on Food Safety in Latin America and on Mineral Oil Hydrocarbons (MoH), to further exchange on cocoa supply chain sustainability and scientific innovations.
For further information on our activities:
Related news