Treatwell initiative
Treats have a special place in our lives.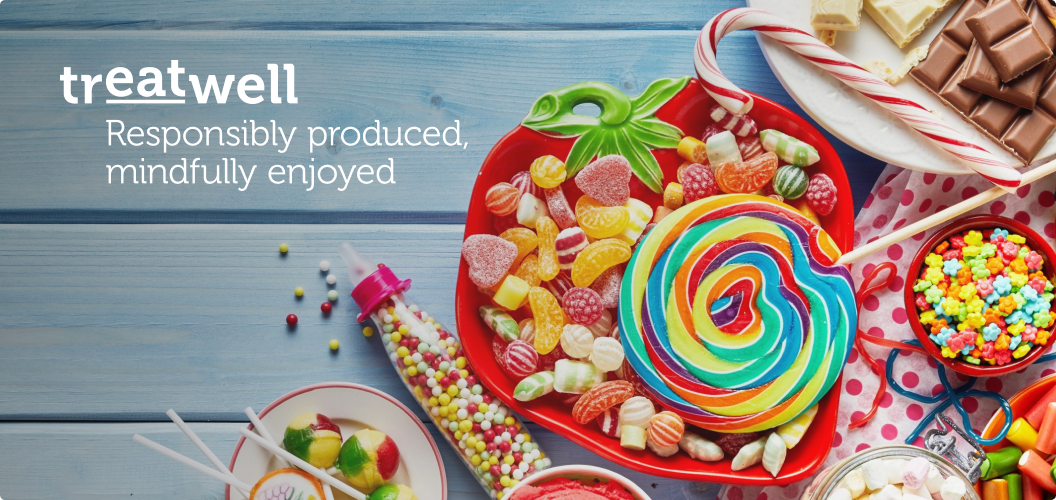 We empower consumers to embrace our European culinary heritage and enjoy a moment of indulgence in a mindful way, providing choice while preserving our environment for future generations.
We are dedicated to making a positive impact on the world, and the communities we engage with, by ensuring our products are safe, high quality, and are produced in a responsible way and mindfully enjoyed.
Responsibly produced and mindfully enjoyed is the philosophy that drives our members and is what the Treatwell initiative is all about.
To discover more visit treatwell.caobisco.eu.