US and EU confectionery companies call for action to address sugar supply chain crisis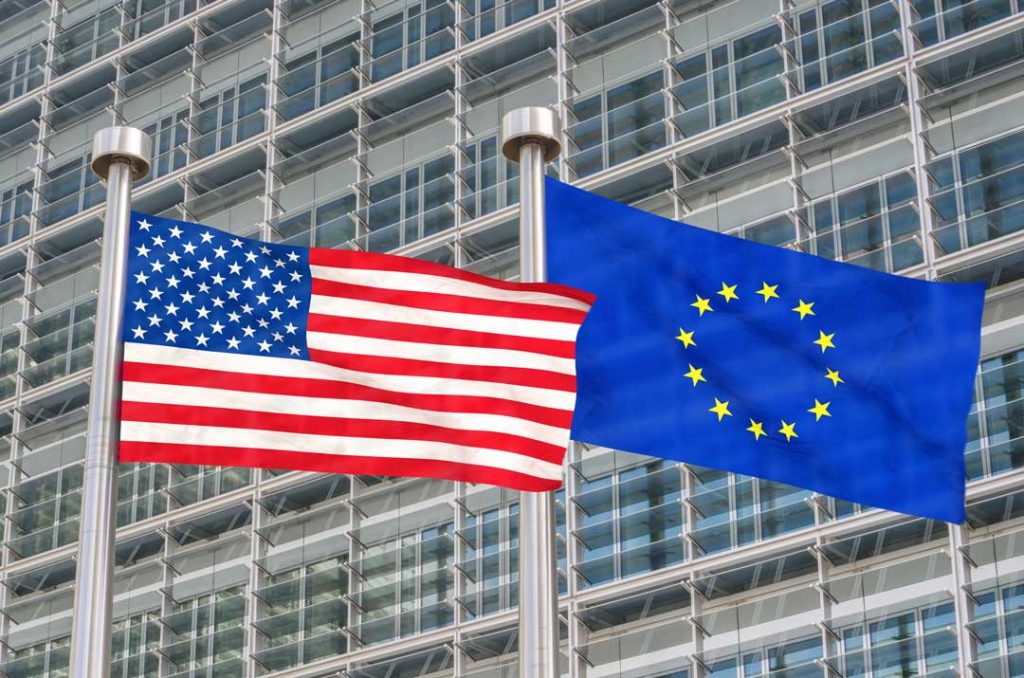 Today, the National Confectioners Association (NCA) and the Association of Chocolate, Biscuit and Confectionery Industries of Europe (CAOBISCO) released the following joint statement calling for governments of both the United States and Europe to take urgent action to address shortfalls in the sugar market.
NCA and CAOBISCO are deeply concerned with the current state of sugar markets in North America and Europe. In both geographic areas, tight supply and supply chain obstacles have pushed prices to historic and unsustainable levels:
"We are urging the US and The EU Commission and Member States to relax tariff-rate quotas (TRQs) to allow for additional and faster importation of quality white sugar. Where possible, we encourage collaboration and cooperation to facilitate access to additional imported sugar supplies. There are several tools available to both the American and European authorities.
 "Inaction could result in factory slowdowns and stoppages in a time of global economic uncertainty. This uncertainty places a burden on the market and the consumer, especially when we look to deliver products in a timely manner. Currently, demand far exceeds supply, and this has a ripple effect throughout the whole supply chain."
BACKGROUND:
The obstacles in both the United States and Europe are political due to the unnecessary protection of the market (i.e., import restrictions) due to extreme high import tariffs for sugar.
In North America, candy makers are wrestling with many of the same supply chain issues affecting other sectors in the US economy. These delays raise costs. US federal policy also misguidedly limits supply and makes the situation worse. Ultimately, these costs are passed down to consumers.
According to the Consumer Price Index (CPI) data released by the Department of Labor, the cost of "food at home" (consumer food products like cereals and bakery items, nonalcoholic beverages, and others) is up 13% in the last year. That astounding jump is the largest 12-month increase since the period ending April 1979.
In Europe, companies are also navigating an unsustainable sugar supply chain crisis. Like in the US, sugar prices on the spot market have reached historic levels. This summer has seen a dangerously low sugar supply. Like the US, general supply chain obstacles have played a role. These have been compounded by a decrease in beet planting areas and yields, as well as adverse weather conditions. The war in Ukraine has also hampered access to energy and other inputs, affecting food security across the continent. Many companies have experienced difficulty in obtaining volumes equivalent to or superior to the previous campaign. This lack of volume is an important obstacle to the return of growth for many companies, even though tools exist to quickly remedy the situation.
In both the US and Europe, these policies have contributed to supply shortages and price levels at historically abnormal levels so high that they cannot be dismissed as a mere byproduct of general pandemic-related challenges. Access to inputs has also been hampered by freight problems, port and shipping issues, a labor shortage, and other challenges.
###
For inquiries, please contact:
Mayssa Vande Vyvre
CAOBISCO
Lauren Boland
National Confectioners Association
Full PDF version of the statement is available here.
Related news