Joint Statement of Palm Oil Sector Organisations on the Proposal for a Regulation on Deforestation-free Products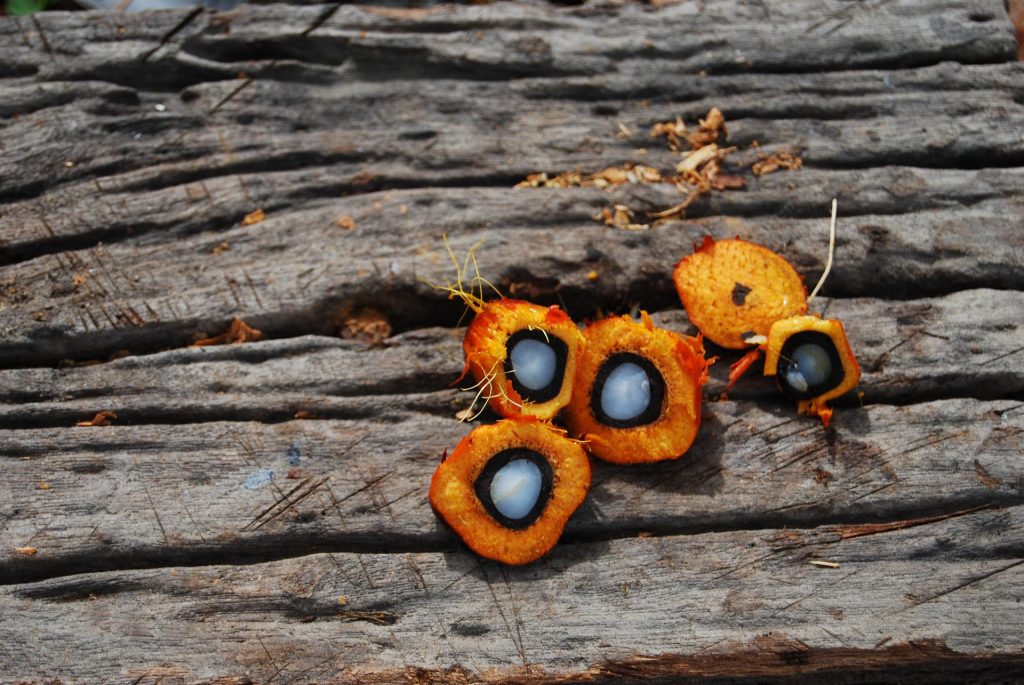 Our organisations represent the palm oil value chain in Europe, involving refiners, traders, processors, users, and certification systems. We support the political objective and the high level of ambition pursued in the European Commission's proposal for a Regulation on deforestation-free products with enhanced transparency and traceability within the supply chains in the scope.
Our organisationsshare the objective of eliminating deforestation along the palm oil supply chain. The proposed Regulation should also propose due diligence obligations tailored to palm oil specificities to create a leverage effect, and to contribute to existing efforts underway in our supply chain. This way, the palm oil sector could overcome structural barriers when complying with the Regulation obligations, while contributing significantly to the eradication of global deforestation.
The palm oil sector has put emphasis on compliance with No Deforestation, No Peat and No Exploitation (NDPE) policy since 2013. All palm supply into Europe is already subject to such policy, required by all operators (first importers). These NDPE1 commitments are supported by thorough risk assessments, use of satellite monitoring, risk mitigation, multiple verifications including ground checks, but also audits of the processes and suspension of suppliers in case of deforestation. Over 80% of palm oil refiners in SE Asia are applying NDPE policy.
In our view the EU legislation needs to go beyond the cleaning up of the European supply chain, and the proposal needs adjustments to achieve a significant impact on global deforestation, through maintained leverage and continued support to the efforts underway to change practices towards more sustainability.
Three elements will determine the applicability and the efficient implementation of the Regulation: first, a supply-side approach through long-term cooperation with producing countries; second, the continuous engagement and efforts for smallholder inclusion; and third, the need for adequate tools to ensure efficiency in due diligence obligations.
The full joint statement is available here:ESPOAG joint statement 18 May 2022_final
Related news