CAOBISCO welcomes the publication of the EU Farm to Fork Strategy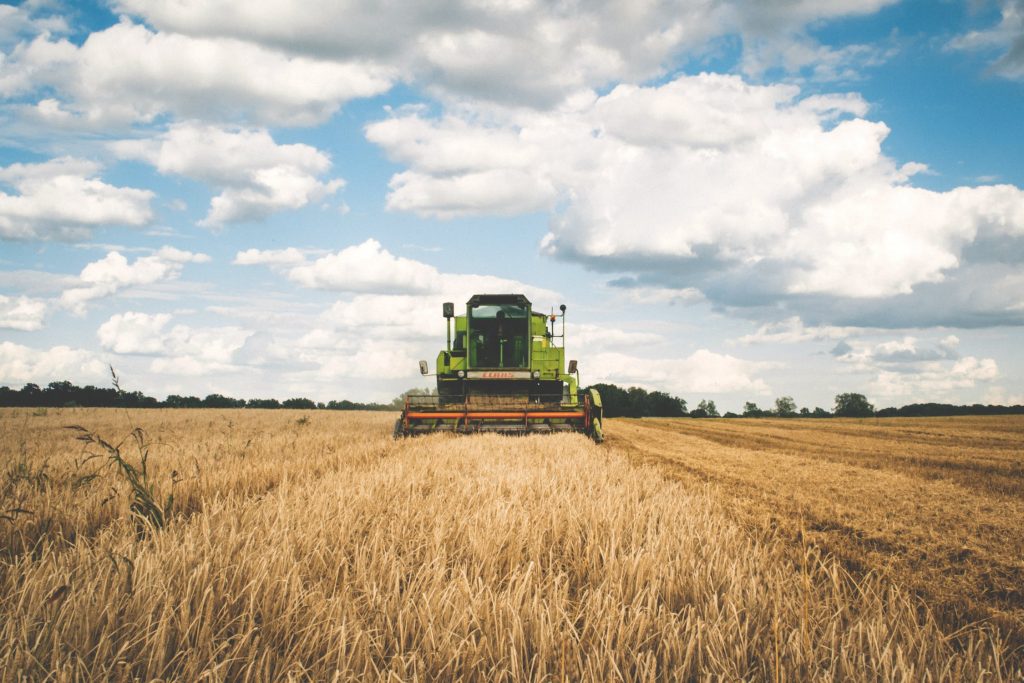 CAOBISCO, the Association of Chocolate, Biscuit and Confectionery Industries of Europe is fully committed to addressing today's global challenges and improving European consumers' health and environment. Over the past year, we have been actively working to ensure that the objectives and opportunities reflected in the Commission's Farm to Fork Strategy are met.
There is a need to secure fair, healthy and environmentally-friendly food, a message that our sector fully endorses. We also emphasize that it is key for the viability of our sector that the envisaged measures aimed at creating a more efficient, healthy and sustainable food system are developed following a pragmatic, science-based and realistic approach.
We welcome the Commission's ambition to develop policies that help raise standards globally. Our members have been leaders in the development of industry practices and initiatives to ensure the global sustainability of chocolate, fine bakery ware and confectionery products. Many members have private initiatives that empower farmers and their communities to improve their income, become more productive and climate-resilient, protect the environment, combat deforestation, and respect human rights in the supply chain.
In order to further strengthen transparency and traceability in supply chains, our members welcome the European Commission's intention to put forward a proposal for a mandatory due diligence legislation as part of their Sustainable Corporate Governance initiative.
"As the measures announced in the Farm to Fork Strategy are further developed, it is essential for our industry to continue to act as a leading partner on sustainability, taking actions to address challenges such as deforestation, to improve transparency and traceability and to build fairer and more environmentally friendly supply chains," Said Aldo Christiano, CAOBISCO President
We look forward to working together with European decision-makers and stakeholders to facilitate the transition to a sustainable and healthy Europe, to ensure the technical feasibility of the proposed measures and to guarantee that the proposed measures are answering to the set goals, without compromising food safety.
Related news