CAOBISCO-ECA letter to the EU Commission President on the Cocoa Talks outcome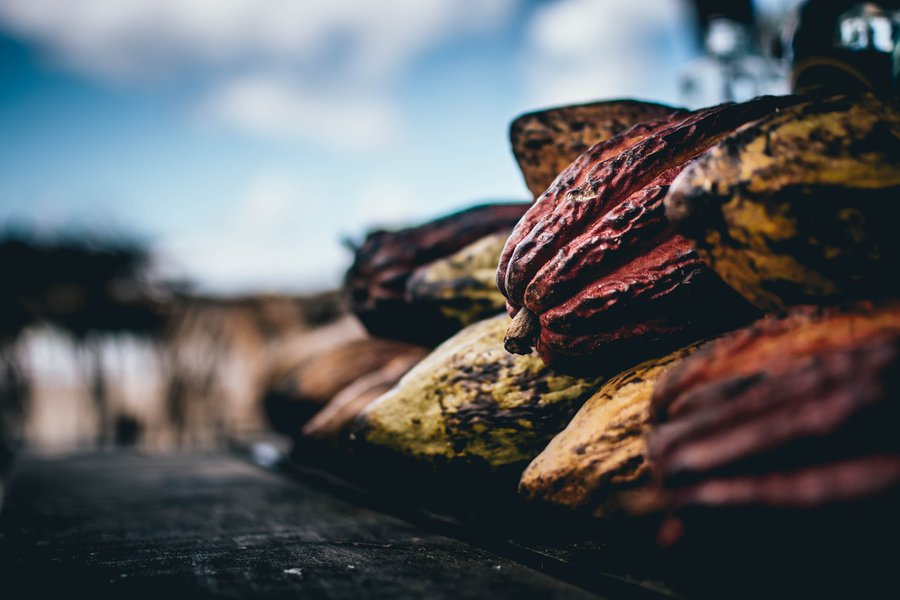 The conclusion of the EU multi-stakeholder dialogue for sustainable cocoa is fast approaching. The Cocoa Talks were an important initiative that brought together many key stakeholders in the cocoa and chocolate sectors.
CAOBISCO and the European Cocoa Association call on the Commission to continue common engagement & deliver an Action Plan for the EU & origin countries targeting the gaps to achieve this goal.
Read our letter here: Link
Related news